Fredagen den 30 november (i fredags med andra ord) 2018 spelade Paul McCartney med sitt band den hittills enda konserten i Norden i år på Royal Arena i Köpenhamn.
Enligt hittills inkommande kommentarer, var det en fantastisk konsert. Men det brukar det ju vara när Paul McCartney intar scenen. Den här gången spelade han i nära tre timmar och levererade massor med låtar.
Till sin hjälp hade han följande musiker:
Rusty Anderson – bakgrundssång, elgitarr och akustisk gitarr
Brian Ray, bakgrundssång, elgitarr, akustiskt gitarr och basgitarr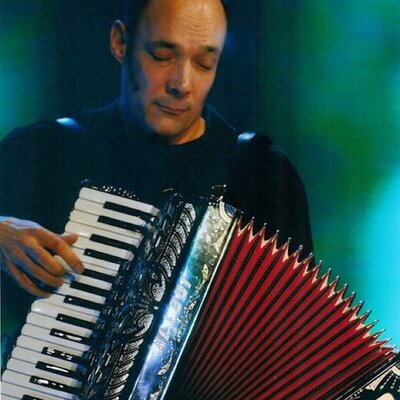 Paul 'Wix' Wickens, bakgrundssång, klaviatur, elgitarr, akustisk gitarr, bongos, slagverk, munspel och dragspel

Abe Laboriel, Jr. , bakgrundssång, trummor och slagverk

Dessutom hade Paul och hans band hjälp av en blåsartrio vid namn The Hot City Horns.
Från vänster till höger: Kenji Fenton på saxofon, Mike Davis på trumpet och Paul Burton på trombon.
*****
Under smakprovet nedan av Eleanor Rigby följer den s.k spellistan.
Nedanför spellistan finns ännu ett smakprov från alla tiders allsång (alla kanske inte kunde sjunga helt rent i publiken, men de njöt säkert till fullo) – Hey Jude – som avslutade konserten innan det var dags för sex extranummer!
Här är de låtar Paul McCartney spelade på Royal Arena i Köpenhamn, Danmark fredagen den 30 november 2018:
A Hard Day's Night
Junior's Farm
All My Loving
Letting Go
Who Cares
Got To Get You Into My Life
Come On To Me
Medley: Let Me Roll It/Foxy Lady
I've Got A Feeling
Let 'em In
My Valentine
Nineteen Hundred And Eighty-Five
Maybe I'm Aamzed
I've Just Seen A Face
In Spite Of All The Danger
From Me To You
Dance Tonight
Love Me Do
Blackbird
Here Today
Queenie Eye
Lady Madonna
Eleanor Rigby
Fuh You
Being For The Benefit Of Mr. Kite!
Something
Ob-La-Di, Ob-La-Da
Band On The Run
Back In The U.S.S.R.
Let It Be
Live And Let Die
Hey Jude
Extranummer
I Saw Her Standing There
Sgt. Pepper's Lonely Heart Club Band
Helter Skelter
Golden Slumbers
Carry That Weight
The End
Totalt blev det inte mindre än 38 låtar från en (tydligen) allt piggare 76-åring!
*****
Nedan kan du sjunga med i allsångernas allsång när det gäller Paul McCartneys konserter – Hey Jude.