BLU-RAY® – utgåvan av Back Beat släpps den 19 februari 2019 på Shout! Select.
Backbeat. Det här är historien om The Beatles i Hamburg under den tid då Pete Best var trummis och Stuart Sutcliffe var 'den femte beatlen'. Backbeat handlar huvudsakligen om Stuart glada tid som tyvärr slutade så olyckligt. Företaget The Shout Select line har fokus på att ge ut filmer som inte får så mycket uppmärksamhet bland alla kabelkanaler i USA.
I sin press release skriver de bland annat: THE ORIGINAL "FIFTH BEATLE" HAD TO CHOOSE BETWEEN HIS BEST FRIENDS … THE WOMAN HE LOVED… AND THE GREATEST ROCK & ROLL BAND IN THE WORLDBACKBEAT.

Skådespelare
:
Sheryl Lee
 (spelar
Astrid Kirchherr
),
Stephen Dorff
, (spelar
Stuart
Sutcliffe
) and
Ian
Hart 
(spelar
John
Lennon
) 
Regissör
: 
Iain Softley
.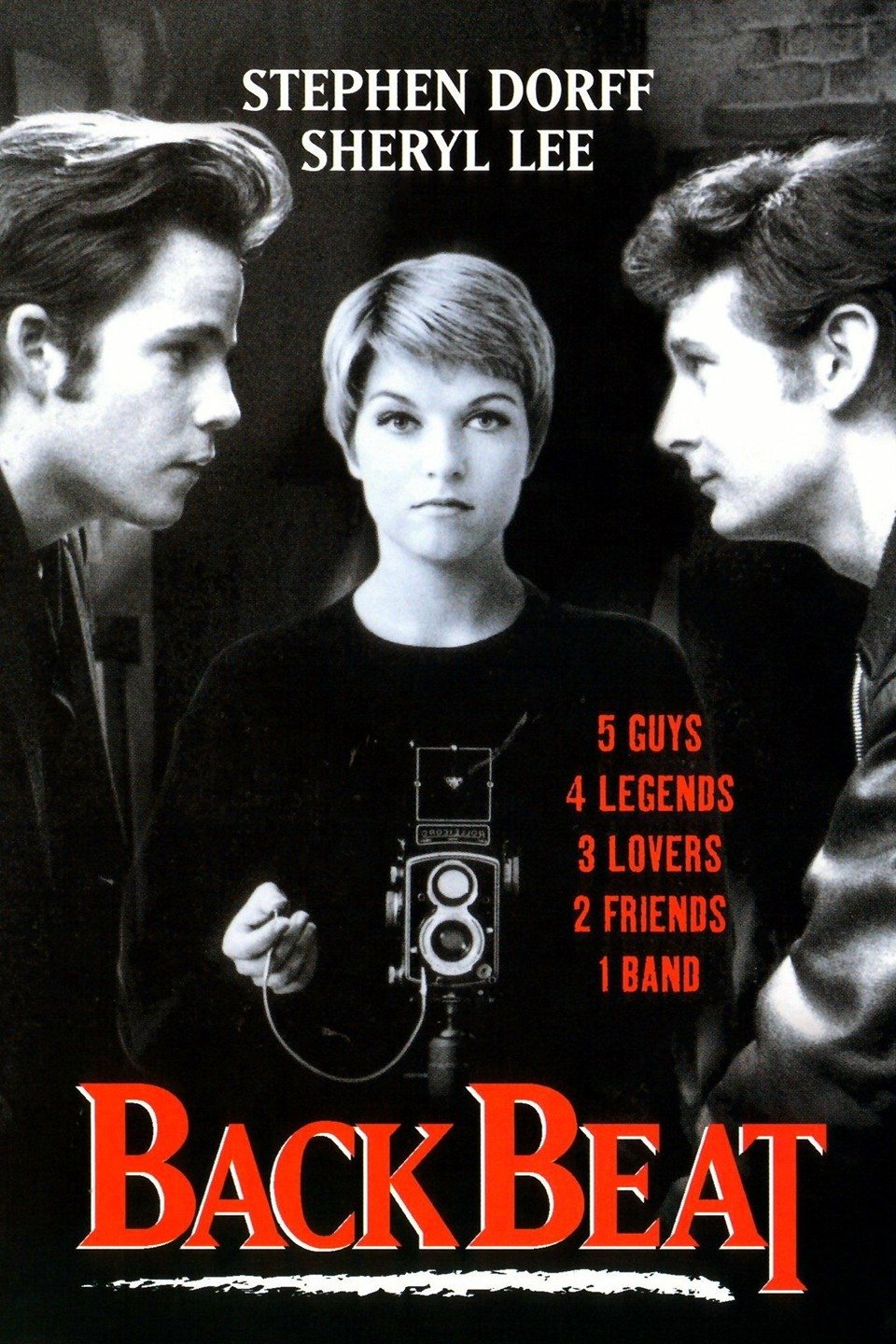 En av olika DVD-utgåvor av 'Back Beat' som släpptes 1994.
Historien känner vi till sedan länge då den kom redan 1994. Den här nya utgåvan innehåller några bonusklipp och dessutom ges den här ut på Blu-ray.
Denna nya utgåva innehåller – förutom spelfilmen:
Intervju med Astrid Kirchherr
Tidigare borttagna scener
Intervjuer med Iain Softley och Ian Hart
TV-reklamen för filmen
m.m.Speltid: 1 timme och 41 minuter
Språk: Engelska