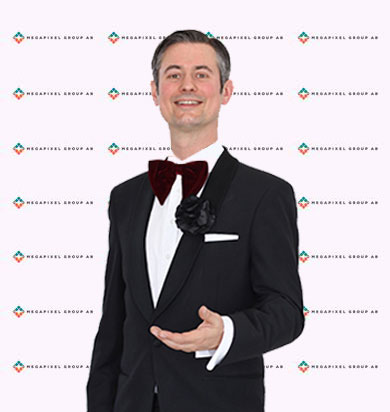 Årets musikpremiär hos Lasse i Parken på Södermalm i Stockholm inleds med en Beatlesafton fredagen den 14 juni, då Grand Old Softies spelar upp det 50-årsjubilerande Beatlesalbumet Abbey Road live!
Porter & Thorells Syndrom i samarbete med The Beatles Information Center presenterar:
BEATLES 50: ABBEY ROAD 1969 – 2019!
Hela albumet framförs live av och med THE GRAND OLD SOFTIES med gästartisterna OLLE NILSSON (från gruppen Liverpool) och LITTLE MISS LONELY (från bandetThe Mad Men Band).
ABBEY ROAD. Från episkt vackra Something till euforiska Oh! Darling, från suggestivt hotfulla I Want You (She's So Heavy) och Come Together till de kreativa explosionerna i skivans två medleyn. Förutom albumets alla låtar, får vi säkert också höra ett par bonuslåtar från det fantastiska året 1969!
Senaste åren slutsålt, så köp biljetter NU!
Datum: Fredagen den 14 juni 2019
Plats: Högalidsgatan 56, 117 30 Stockholm
E-post: info@lasseiparken.se
Telefon: 08-658 33 95
Insläpp för förbokade matgäster kl. 17.00.
Allmänt insläpp kl. 18.00
Konsert från kl. 19.30
Förköp: 275 kronor – gå in på www.tickster.com
Biljetter vid entrén: 325 kronor
OBS! Endast ståplats. Ett begränsat antal sittplatser finns. Först till kvarn!
Senaste åren slutsålt, så köp biljetter NU!