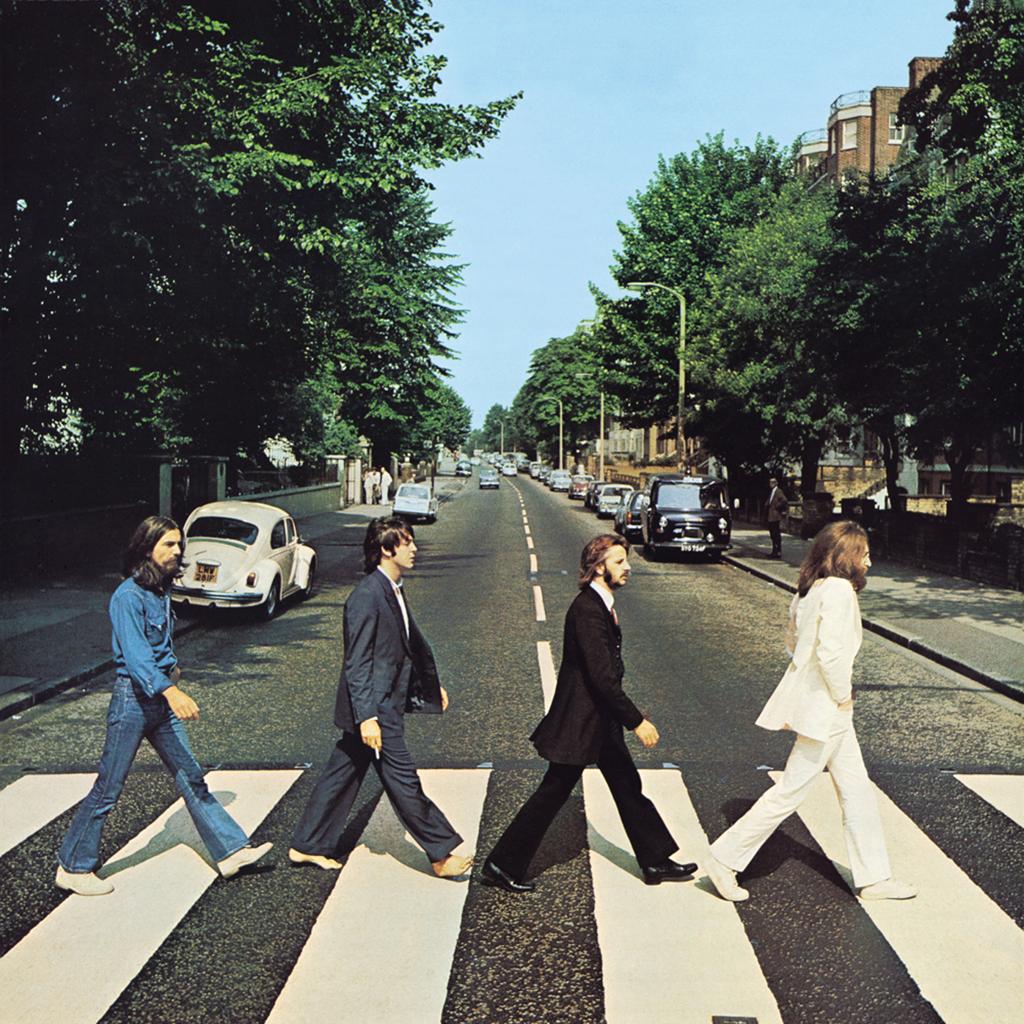 I samband med Ringo Starrs födelsedagsfirande i Los Angeles den 7 juli, fick han frågan om det planerades något 50-årsfirande av The Beatles album Abbey Road, som släpptes den 26 september i UK och den 1 oktober i USA 1969.
Så här svarade Ringo på den frågan:
We're going to promote it, of course. I have heard it, the remaster, and it's great. And we're having like a get-together, or I'm going to a get-together at EMI in England, in Abbey Road. I think it's the 26th of September, so if you're not busy get over there.
Ett litet med ändå rätt tydligt tecken på att det kommer att hända något senast den 26 september – i så fall exakt på 50-årsdagen efter det att The Beatles album Abbey Road släpptes första gången i UK.