Robert Freeman, mannen bakom många kända skivkonvolut med The Beatles lämnade oss den 7 november 2019 i en ålder av 83 år. Robert föddes den 5 december 1936 i London.
Robert Freeman är fotografen bakom skivkonvoluten till The Beatles album With The Beatles, A Hard Day's Night, Beatles For Sale, Help! och Rubber Soul.
Här en bild av de fyra förslagen som togs fram. Som synes blev det förslag nummer 3 som blev det slutliga skivomslaget.
Han hade också förslag till omslaget till albumet Revolver, men The Beatles föredrog då Klaus Voormans förslag.
Förutom skivkonvolut till The Beatles albumen nämnda ovan, var han också fotografen bakom flera av gruppens EP-skivor.
Dessutom låg han också bakom designen till John Lennons båda böcker – In His Own Write och A Spaniard In The Works som kom ut 1964 respektive 1965. Här nedan ser vi Robert Freeman framför bokomslaget till A Spaniard In The Works, vilken publicerades 24 juni 1965.
Här en bild på omslaget till John Lennons första bok – In His Own Write med publiceringsdatum 23 mars 1964.
Tro det om du vill, men under en period då John och Cynthia bodde i samma område som Robert Freeman sägs det att John skulle ha haft en affär med Roberts fru Sonny. Hon lär ha hävdat att det var hon som låg bakom inspirationen till att John Lennon skrev låten Norwegian Wood (This Bird Has Flown).
Efter det att hans förslag till skivkonvolutet till Revolver hade refuserats, arbetade han inte längre tillsammans med beatlarna. Det kan kanske ha att göra med John Lennons påstådda vänsterprassel med Roberts fru Sonny.
Robert Freeman har också kommit ut med ett par fotoböcker, såsom The Beatles A Private View, som kom ut första gången 1990.
Nedan ser vi omslaget till boken Yesterday – The Beatles 1963-1965 med förord av Paul McCartney. Boken publicerades 1983.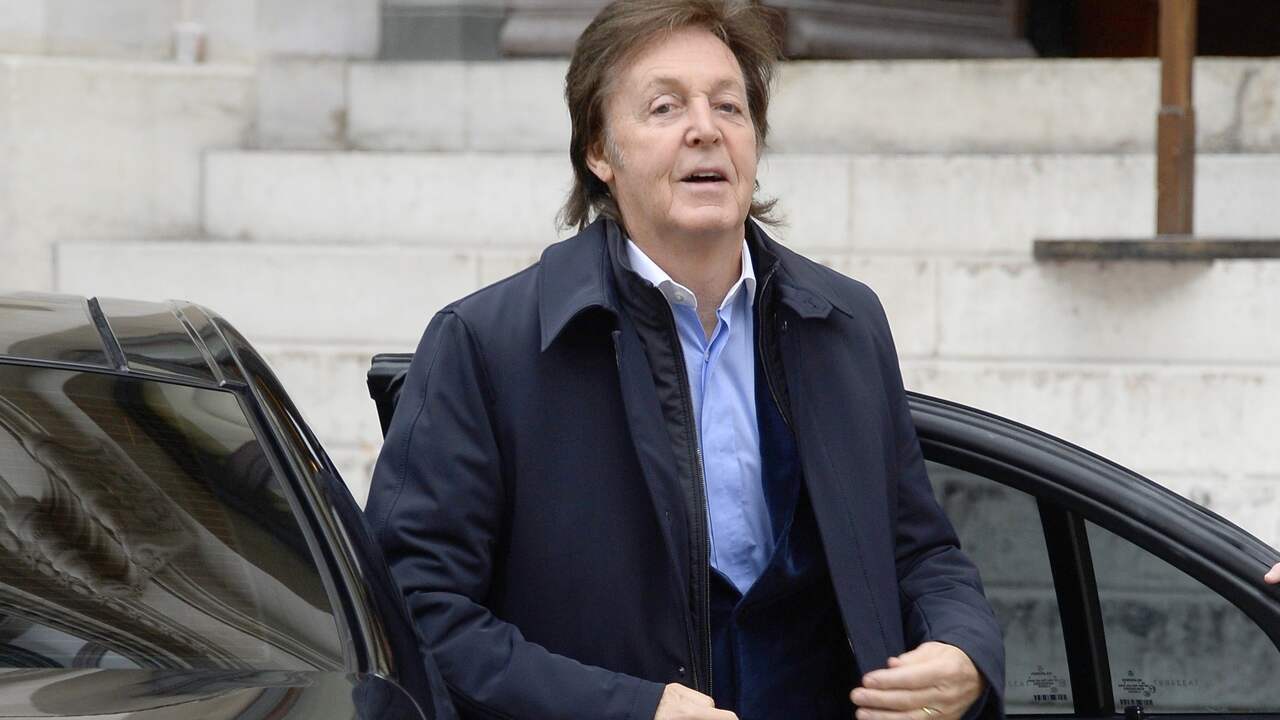 Paul McCartney skrev så här i samband med Robert Freemans bortgång:
Dear Robert Freeman has passed away. He was one of our favourite photographers during the Beatles years who came up with some of our most iconic album covers. Besides being a great professional he was imaginative and a true original thinker. People often think that the cover shot for 'Meet The Beatles' of our foreheads in half shadow was a carefully arranged studio shot. In fact it was taken quite quickly by Robert in the corridor of a hotel we were staying in where natural light came from the windows at the end of the corridor. I think it took no more than half an hour to accomplish.
Bob also took the 'Rubber Soul' cover; his normal practice was to use a slide projector and project the photos he'd taken onto a piece of white cardboard which was exactly album sized, thus giving us an accurate idea of how the finished product would look. During his viewing session the card which had been propped up on a small table fell backwards giving the photograph a 'stretched' look. Instead of simply putting the card upright again we became excited at the idea of this new version of his photograph. He assured us that it was possible to print it this way and because the album was titled Rubber Soul we felt that the image fitted perfectly.
I will miss this wonderful man but will always cherish the fond memories I have of him.
Ringo Starr har tweetat:
God bless Robert Freeman peace and love to all his family.
I nedanstående video visas ett bra axplock av vad Robert Freeman har åstadkommit tillsammans med The Beatles.