Live: Museum Hall, Bridge of Allan, Skottland
Söndagen den 5 januari 1963 var det dags för den näst sista spelningen på The Beatles korta januariturné i Skottland. Den näst sista spelningen ägde rum på the Museum Hall i staden Bridge of Allan, Stirlingshire.
Huset byggdes av John Macfarlandes förvaltare 1887 – från början som the Macfarlane Museum och Art Gallery. Senare blev det en samlingslokal och en konsertlokal och donerades till the Bridge of Allan stad 1950.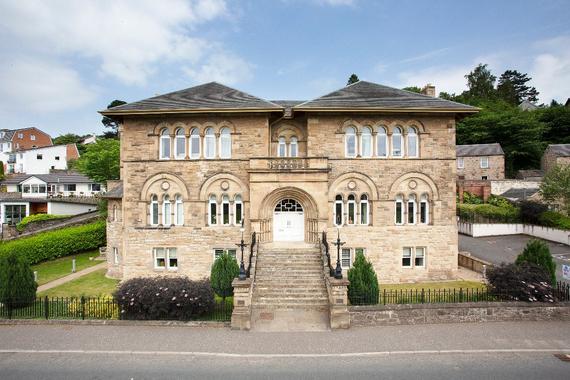 Lokalen förföll under de följande åren efter The Beatles besök. Den stängdes definitivt för allmänheten 1978 på grund av strukturella brister.
Istället för att bli mött av horder av skrikande fans, spelade de för den skotska publiken okända liverpoolborna inför cirka 100 fulla farmare som hånade bandet och slängde mynt på grabbarna.
Denna show var alltså den tredje spelningen på den fruktansvärda skotska turnén där Lennon, McCartney, Harrison och Starr framträdde inför halvtomma lokaler i Elgin och i Dingwall innan de hamnade i Bridge of Allan. Vilket tyvärr inte blev bättre.
Andi Lothian, som var den som bokade The Beatles har berättat: It was absolute chaos. The crowd was all huge young farmers and they were absolutely plastered. They were gathering on the floor and would occasionally throw coins on the stage. One of the coins hit Paul McCartney's bass guitar. They were just not interested in them. I think the crowd were disappointed at the lack of women in the room.