Live: Empire Theatre, Sunderland
Denna lördag var den sista där The Beatles framträdde under den första delen av turnén med Helen Shapiro Tour. Den här gången var det The Empire Theatre på High Street i Sunderland som fick besök. The Beatles kom att återvända till turnén den 23 februari.
Den 10 februari ersattes The Beatles med Peter Jay and the Jaywalkers.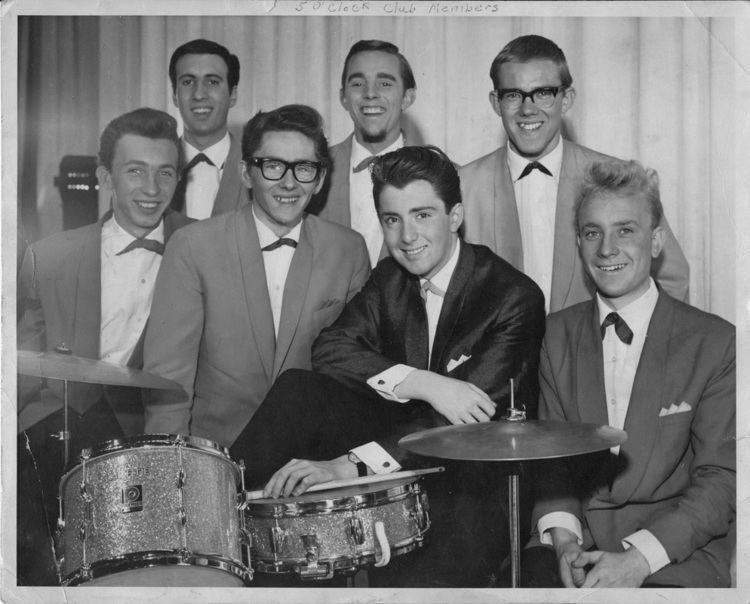 Anledningen till att The Beatles inte kunde vara med på turnén förrän i slutet av februari igen, var att de skulle spela in de obligatoriska låtarna den 11 februari som var tänkta att ingå på deras första album Please Please Me, vilket förutsatte en tidigt start i EMI Studios i London.
Förutom dagens framträdande på Empire Theatre i Sunderland, kom beatlarna att uppträda på samma ställe – fast då som huvudattraktion den 30 november 1963. De kom tillbaka till Sunderland redan den 14 maj 1963, men då på The Rink Ballroom.