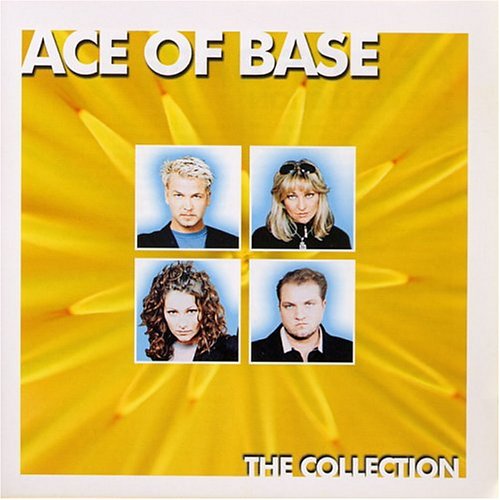 Den svenska gruppen Ace Of Base kom ut med albumet The Collection på Universal den 14 oktober 2002. Låtarna som är med på plattan spelades in under åren 1992-1998. Skivan innehåller hela 18 spår.
Ace Of Base grundades av Jonas 'Joker' Berggren, Jenny Berggren, Malin 'Linn' Berggren och Ulf Ekberg.
Ace of Base släppte fyra studioalbum mellan 1992 och 2002 och sålde inte mindre än 50 miljoner skivor över hela världen, vilket gjorde dem till den tredje mest framgångsrika svenska musikgrupp genom tiderna, efter ABBA och Roxette.
Här är en av deras stora hits – The Sign