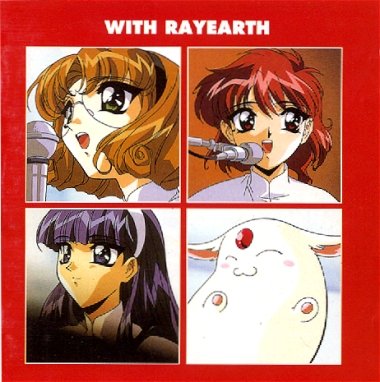 Ovanstående album släpptes den 24 november 1997 i Japan och innehåller tio låtar, varav flera med Beatlestitlar, även om det inte är rena covers. Detta är ett japanskt Mangaband. Manga är namnet för japansk tecknad serie.
Nedanstående låt är från albumet och har fått titeln From Me To You men låter som andra Beatleslåtar. Inledningen är väldigt lik Lucy In The Sky With Diamonds.
Här är ännu ett exempel – Let It Over, vilket onekligen låter som delar av beatleslåten Sun King.