Radio: Easy Beat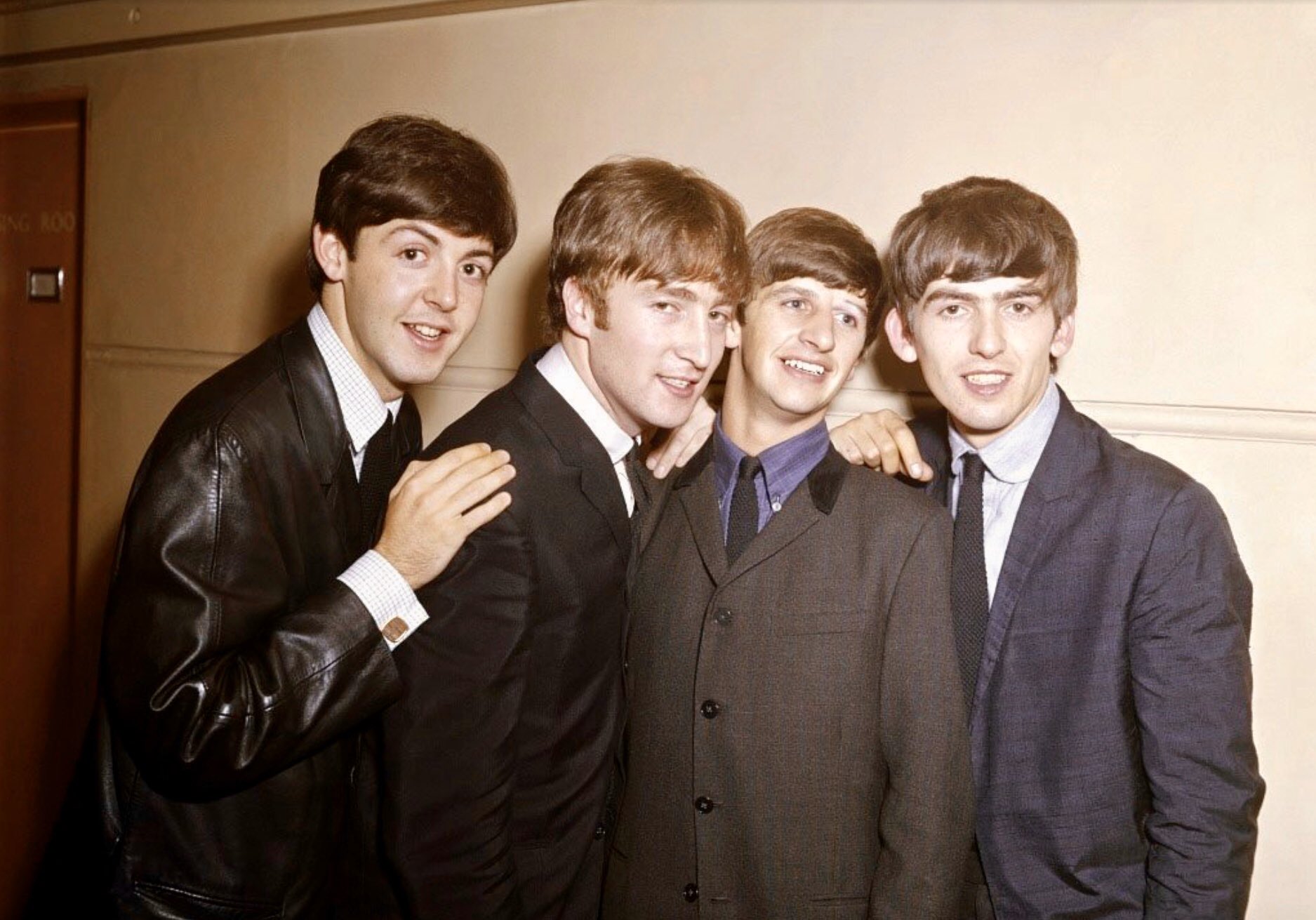 Denna onsdag var det dags för The Beatles andra uppträdande på BBC:s radio show Easy Beat, vilket innebar en snabb färd tillbaka till London efter gårdagens och nattens firande av Paul McCartneys 21-års dag i Liverpool.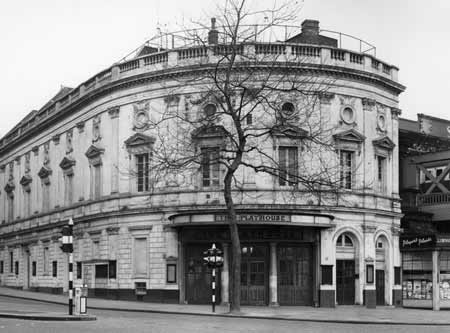 Showen spelades in inför en publik bestående av skrikande fans i Londons Playhouse Theatre mellan kl. 20.45 och kl. 21.45. Programmet sändes på BBC Light Programme från kl. 10.31 till kl. 11.30 söndagen den 23 juni 1963.
The Beatles framförde följande fyra låtar: Some Other Guy, A Taste Of Honey, Thank You Girl och From Me To You.