Live: ABC Theatre, Blackpool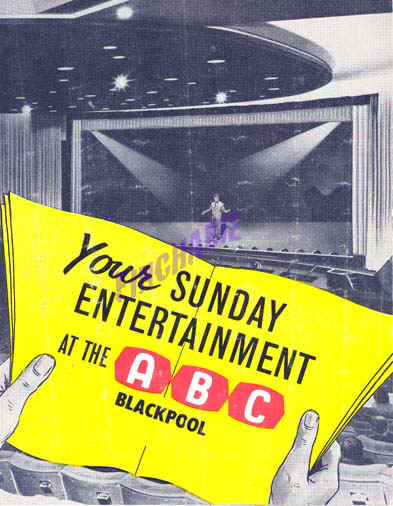 Söndagen ägnade The Beatles sig åt att genomföra den tredje av fem konserter som gruppen gjorde mellan juli och september på The ABC Theatre i Blackpool.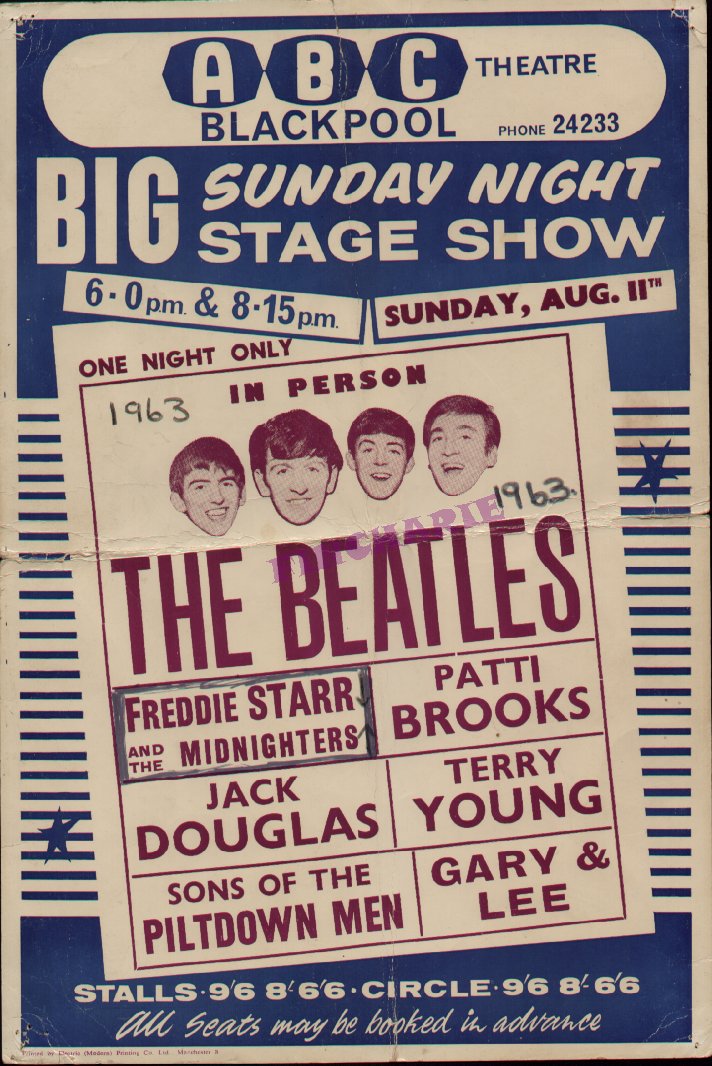 Grabbarna återkom till Manchester Airport efter sitt äventyr på Jersey och Guernsey i Engelska kanalen. De hälsades välkommen tillbaka av Mal Evans som formellt började sin anställning hos The Beatles just denna dag. Evans kom att tillhöra The Beatles inre cirkel ända fram till 1970.