I England hoppas man på att restriktionerna för Covid-19 ska lätta ytterligare. I staden Loxwood, cirka sex mil sydväst om London i grevskapet West Sussex tänker man hålla en Drive-In filmfestival med tre Beatlesfilmer lördagen den 17 juli 2021.
Enligt affischen ovan så lär det också bli levande Beatlesmusik från ett tributeband som heter The Dung Beatles. Dessutom tänker man visa kortfilmer och ha en och annan gästtalare, mat och Beatlesföremål.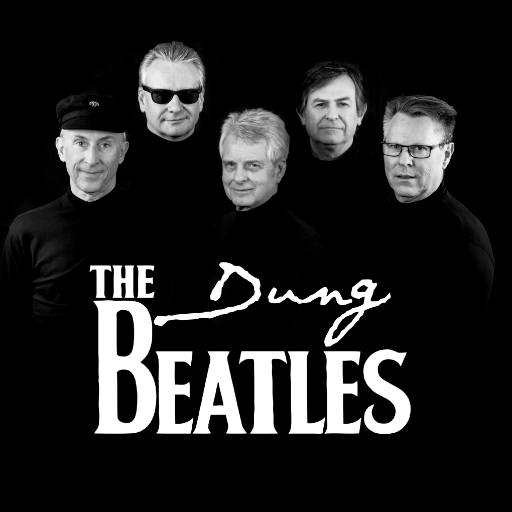 Och så här låter de när de framför Beatleslåten Got To Get You Into My Life.