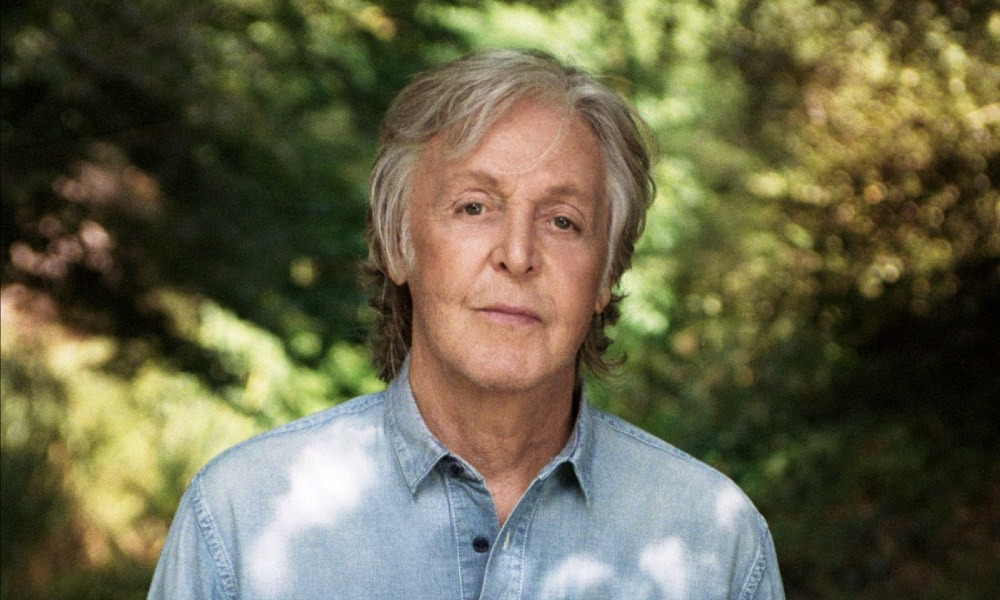 Böckerna Paul McCartney THE LYRICS – 1956 To The Present av Paul McCartney har editerats av Paul Muldoon, som också står för introduktionen i boken.
Paul Muldoon är författare och har fått ett Pulitzer Prize. Han är dessutom professor på Princeton University i USA.
Paul Muldoon berättar:
Based on conversations I had with Paul McCartney over a five year period, these commentaries are as close to an autobiography as we may ever come. His insights into his own artistic process confirm a notion at which we had but guessed — that Paul McCartney is a major literary figure who draws upon, and extends, the long tradition of poetry in English.
Paul McCartney: I hope that what I've written will show people something about my songs and my life that they haven't seen before.
Nedan följer några bilder på hur det är tänkt att böckerna ska se ut. De två volymerna är samlade i ett bokfodral.
Fortsättning följer . . .